UFC fighters Jorge Masvidal and Anthony Pettis will be taking their battle to the mats on June 15 in a BJJ superfight, according to an announcement from ESPN's Ariel Helwani.
The match is being held by DT Promotions in Pensacola, Florida. Yoel Romero will also be on the card, though his opponent has not yet been determined yet. The event will benefit the Bully Proof Foundation and will be available to watch on pay-per-view. Further details about the event are sparse, but the Jiu-Jitsu Times will provide updates as they become available.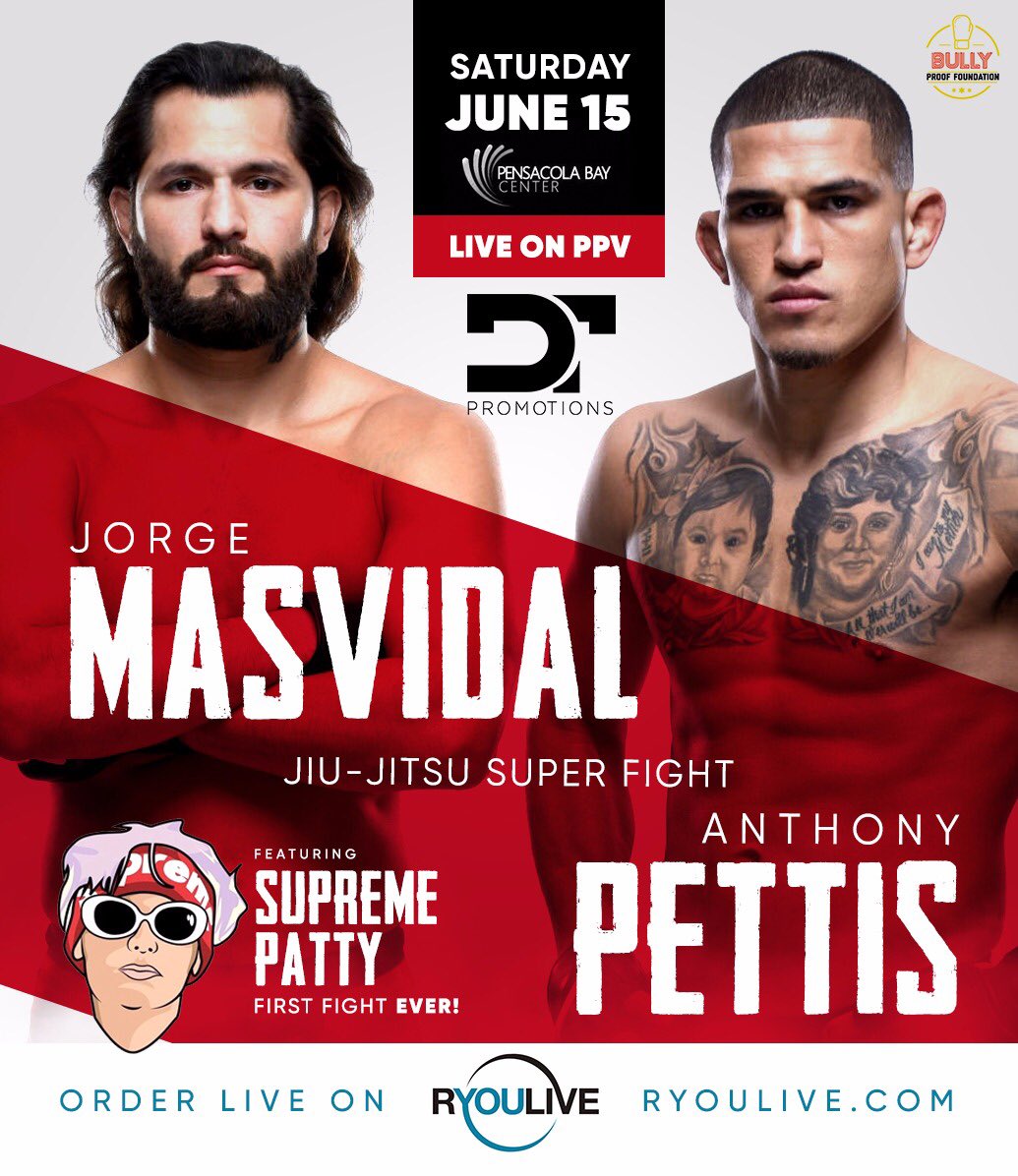 Masvidal, the number-four contender in the welterweight division, will face Ben Askren just three weeks after his match with Pettis. Pettis, on the other hand, is a former lightweight champion who is once again fighting at welterweight. In August, he'll be fighting Nate Diaz in a highly anticipated bout at UFC 241.