Angela Hill may have lost a somewhat controversial decision to Claudia Galdelha at UFC Fight Night 176, but she's still hoping to bring some good away from the event.
Hill is now auctioning off her gear she used during the co-main event — that is, her fight shorts and walkout shirt, plus her gloves and wraps she wore during the fight — on eBay. All the money earned from the sale of the gear will go to Direct Relief, which, according to its website, helps people "whose health and lives are threatened by poverty, endemic diseases, natural disasters, or civil conflict."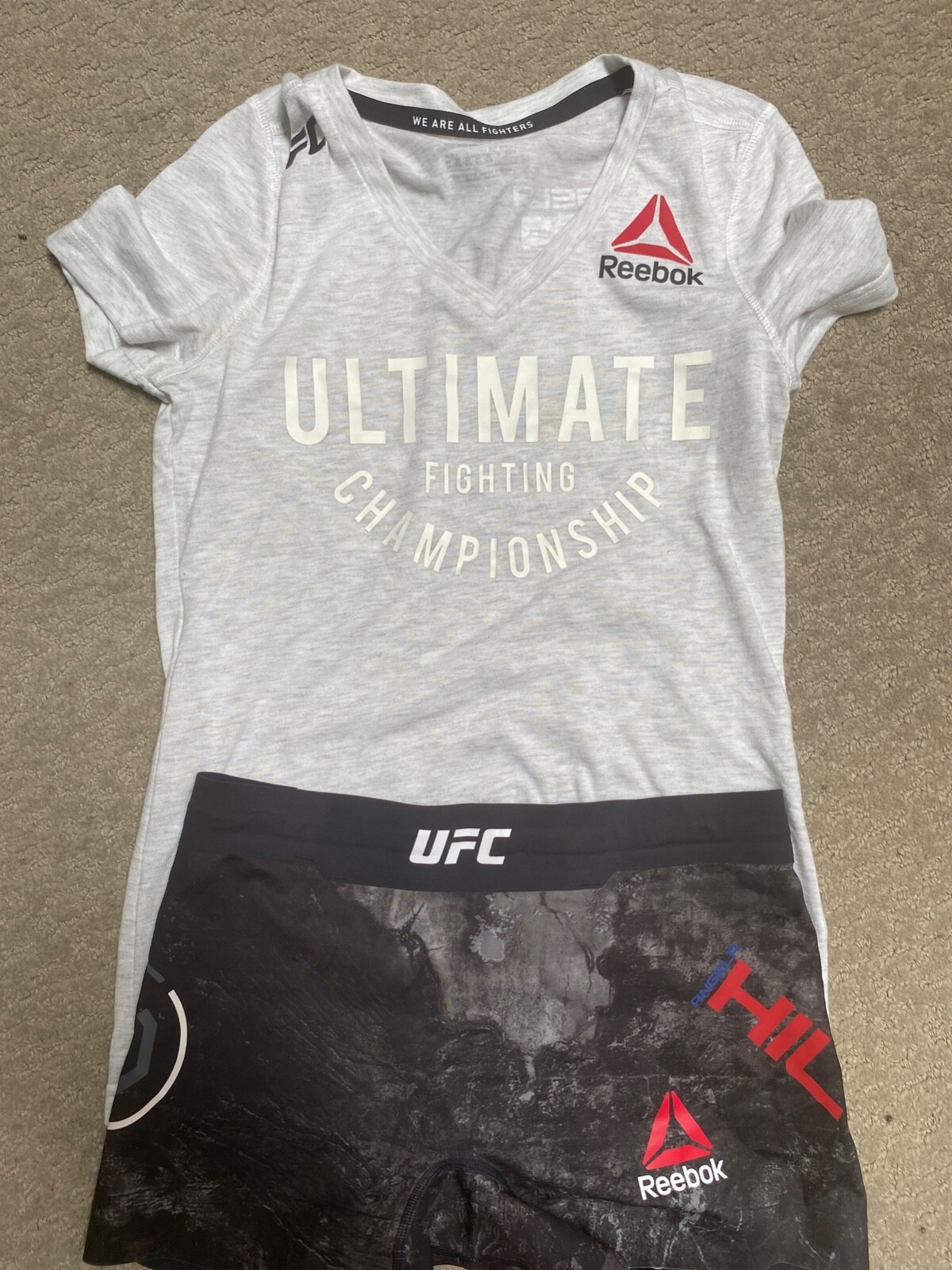 The bidding for the items will still be open for a couple more days, closing on May 27. Right now, the fight shorts and walkout shirt are at $320 USD, and the wraps and gloves start at $290.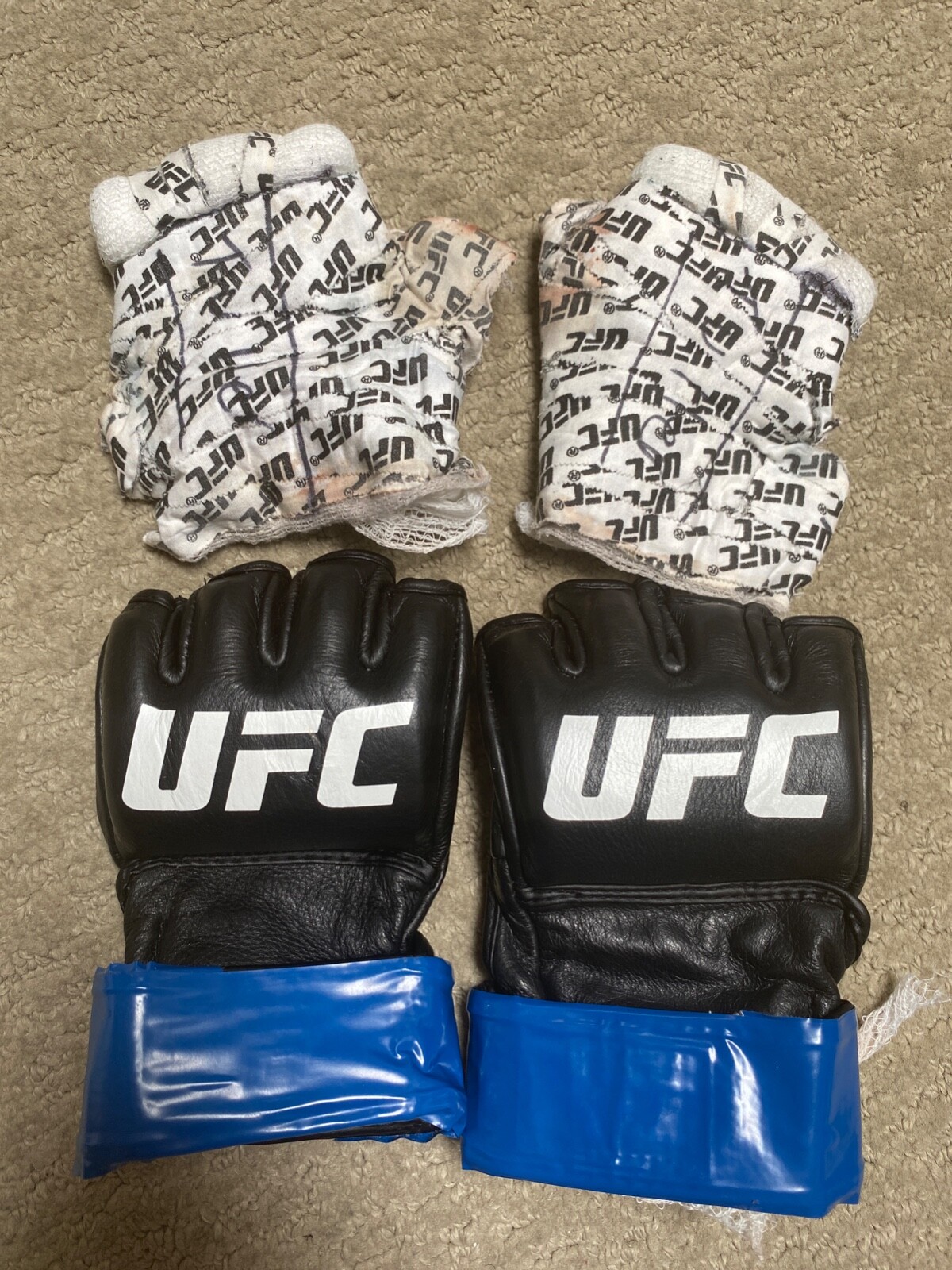 If you're interested in adding any of these items to your UFC collection while contributing to a good cause, make sure you get bidding on the clothes or gloves and wraps before time runs out!