The jiu-jitsu community has a knack for creating rashguards that raise awareness and donations for great causes, and now, a Black Lives Matter rashguard has been created to help support not just one, but two worthwhile causes.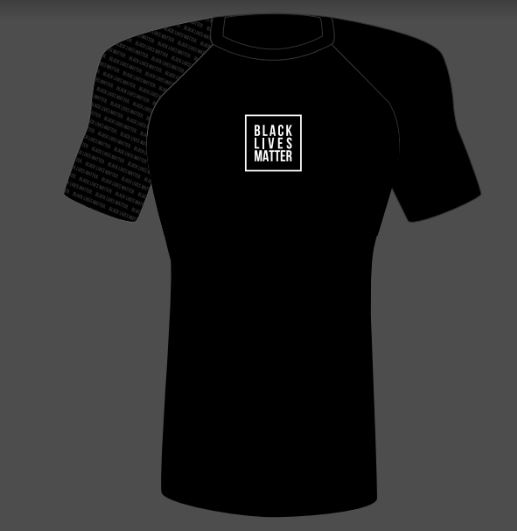 The rashguard was created by UK-based BJJ purple belt Violet Bennett, who says on the product's website that she hopes that the rashguards "serve as a reminder of the importance of striving to be actively anti-racist in all areas of our lives."
The rashies aren't just a way to show your support for the movement, though — all of the proceeds will be going toward the Black Lives Matter organization (which states its mission as " to eradicate white supremacy and build local power to intervene in violence inflicted on Black communities by the state and vigilantes") and The Black Curriculum, which is a UK-based organization dedicated to addressing the lack of Black British history in UK schools.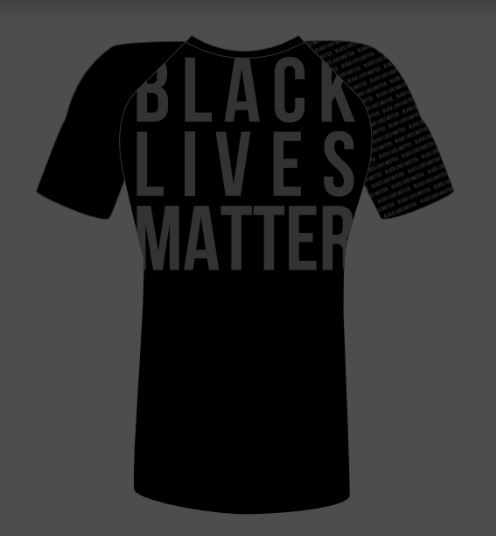 While Bennett says she was planning to close the presale in a week so as to avoid making people wait longer than necessary for their rashguards to arrive, she also said she'd be willing to extend the sale an extra week if she received a dramatic increase in orders.
The rashguards ship internationally, and you can get one for yourself for about $31 USD. The site also offers a "donation top-up" that can range from about $6-19 USD if you'd like to donate a bit more to the causes.
You can order one (or more!) of the rashguards here.