All of the fighters on the card for UFC 249 are being tested for COVID-19, and if you've ever wondered what exactly happens when you get this now-famous test, interim lightweight title contender Tony Ferguson has shared his experience.
The UFC 249 headliner got up close and personal with his latest video on social media to show his fans what exactly happens when you get tested for the novel coronavirus. The procedure itself is quick, but that swab goes way up into his nose, to the point that the person administering the test said that it would "tickle [his] brain" (not literally, of course). It's a very small price to pay to keep himself and others safe, but it certainly doesn't look comfortable.
In case you're curious, the swab is, in fact, very long.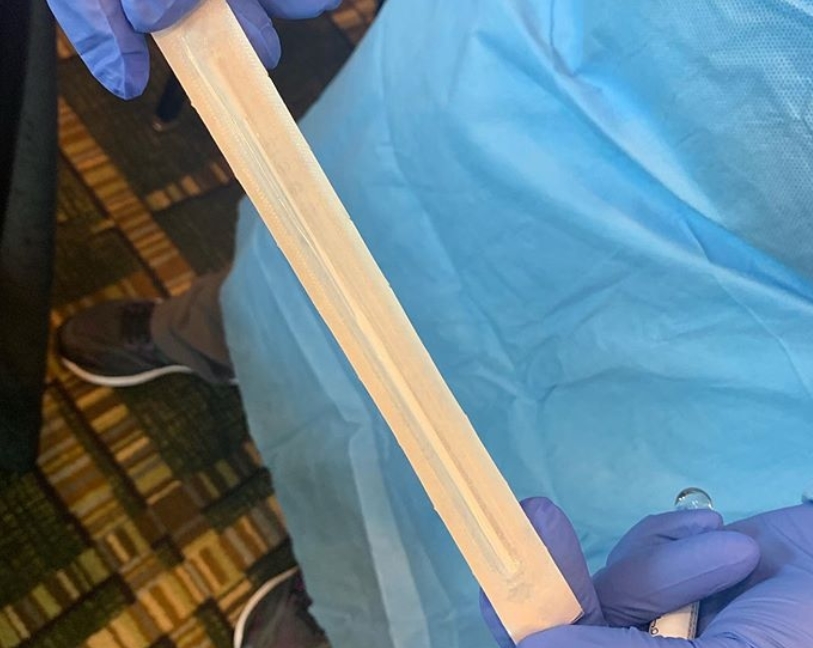 Check out Ferguson's experience below:
Tony Ferguson will face Justin Gaethje in the main event of UFC 249, which will take place on May 9 in Jacksonville, Florida.