If you need something to keep you occupied and educated for the remainder of quarantine, 10th Planet athlete Keith Krikorian has you covered.
The ADCC and EBI veteran has announced the release of a tutorial containing fifty techniques (that's an hour and a half of content), and if you want to check it out for yourself, it'll cost you just $2. No, we didn't leave any zeroes out of that number. Two dollars. That's it.
Krikorian released a short video advertising the tutorial and included a table of contents for anyone who's curious as to which techniques are involved. Needless to say, whether you're a beginner or an experienced athlete, there's something in there for you. Even if you think you know every single technique on the list, you're bound to pick up some new details when they're explained by one of 10th Planet's top athletes.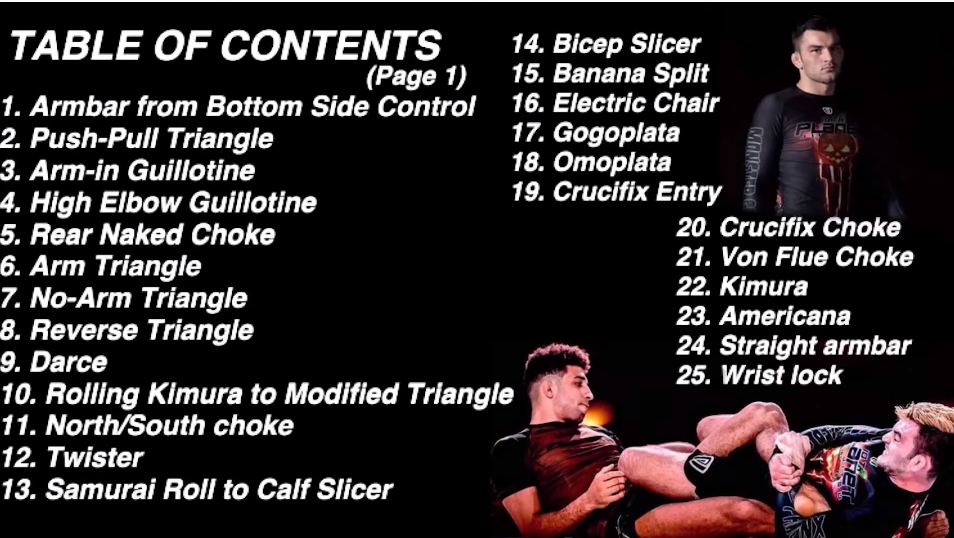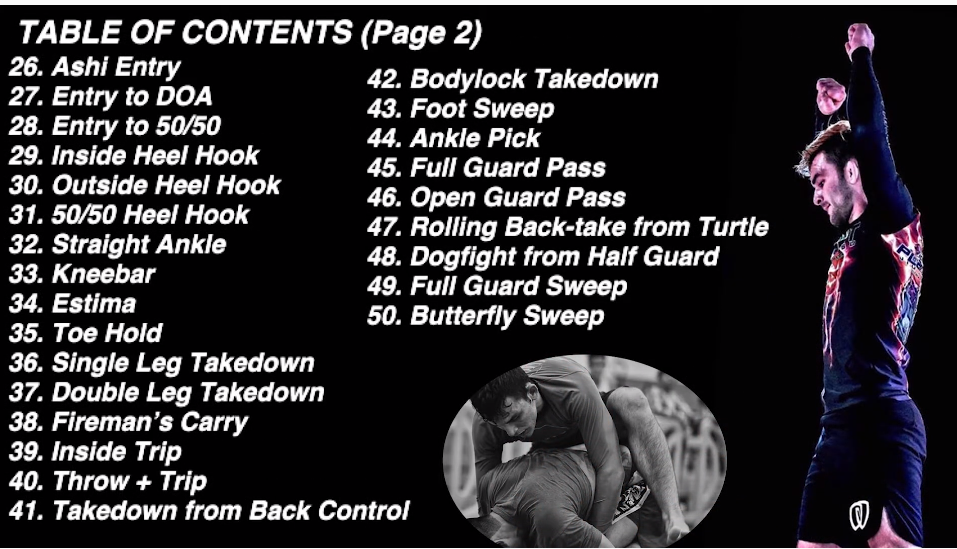 If you're interested, the payment system is about as casual as it gets. You can either deliver the $2 by Venmo to Keith-krikorian and send him your email, or send by PayPal to Keithkrikorian97@gmail.com.
Check out the video below for a preview on what to expect: